Ask for samples
Just looking around online or in the store can be helpful, but nothing is more important than seeing how the material looks in your own home. The lighting in stores may not accurately represent how it will look when it's finally installed in your home. The same applies to when viewing the flooring online, as this could alter the colours slightly, also a web browser can distort colours, especially if you're surfing in a darkened room. Oak Flooring Direct offers a free sample service so you can be 100% confident about the quality and the look before you purchase the flooring.
Be realistic about your choice
Before you buy wood flooring, give your flooring some serious thought, think what your objective is, as making the wrong decision could mean having to replace or refinish your floors sooner than you expected. It's wise to think of how you might be using the room, as this could save you money in the long run. Think of how you will be using the space, how much of a beating the floor will take (for example, you're choosing flooring in a high-traffic area which will be used by kids or pets).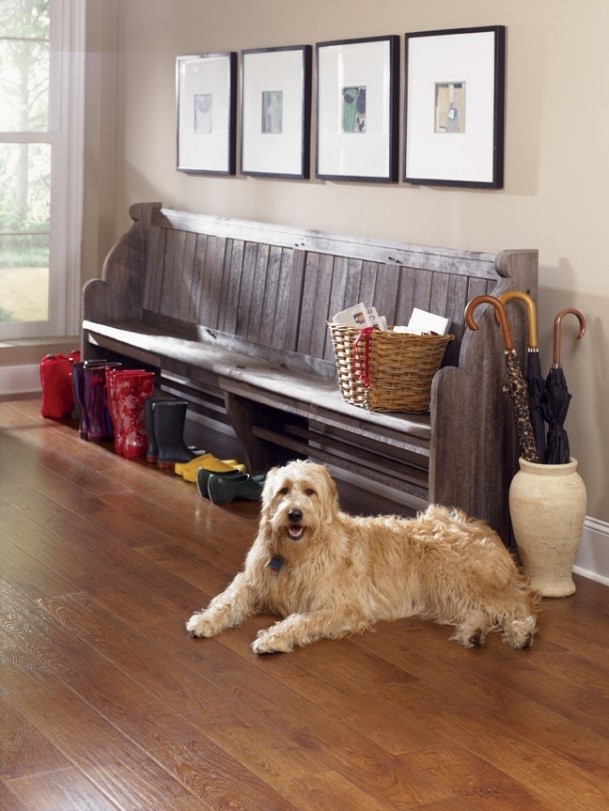 Consider the cheaper alternative
There are so many different types of flooring to choose, from vinyl, laminate to engineered wood, that any look you want can be easily replicated. Not all hardwood floors are created equal. In fact, as you begin to shop around, you will find that you have multiple options. At Oak Flooring Direct we are passionate about all types of wood floors & flooring. Three basic choices include:

Solid wood floors come in many sizes, colours, and types of wood. The most popular types of wood include oak, maple and cherry. Keep in mind that installing solid wooden floors is a costly business too. So if you don't want to spend the money, but want the look and feel of hardwood, Engineered wood floors might be an option. They are produced by laminating multiple pieces of hardwood plies and this is a great and affordable option. The cheapest of the three is Laminate wood floors. These floors are not made of wood, but do give the appearance. It's probably your best choice if you are interested in getting the wood look and feel at a lower price.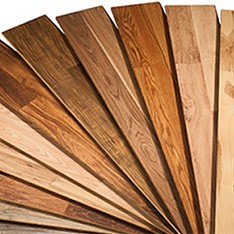 Choose a flooring contractor wisely or fit it yourself
When obtaining quotations for the work ensure contractors list the work to be carried out and the materials included. Always ask your contractor exactly what they will be doing. You need to make sure that having invested good money for a quality finish on your floor is what they are going to deliver.
A big part of the cost of floor covering is installation. However, if you're handy or are willing to learn how to install a certain type of flooring product, it can save you a lot of money. If you can recruit a neighbour, friend, or family member, installing new floors can be fun project. You can find lots of help by searching YouTube for how-to videos on every type of floor covering installation.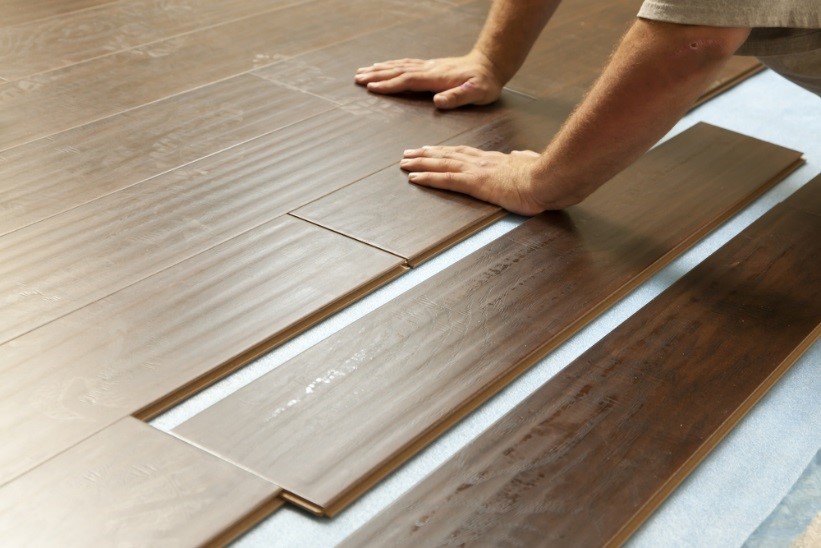 Our friendly team of trained Wood Flooring sales experts will be pleased to assist you with any queries that you may have, and can help you to select a perfect new Oak Floor, Hardwood Floor, or Wooden Floor for your given circumstances. We understand that all projects have a budget to stick to, so we work with our customers to find them their perfect flooring at the best price. Call Us: 0800 0566 999 (FREE! from landlines & mobiles).
Email Us: sales@oakflooringdirect.co.uk Meet Us: Call In To our Wood Flooring showroom To Meet Our Friendly Expert Team in Bristol BS3 2TY.