Flooring For All Tastes
Kahrs of Sweden is the oldest wood floor manufacturer in the world still in operation, with a history that dates back to 1857. It is also the most innovative, with a history of wood floor inventions and innovations that span decades.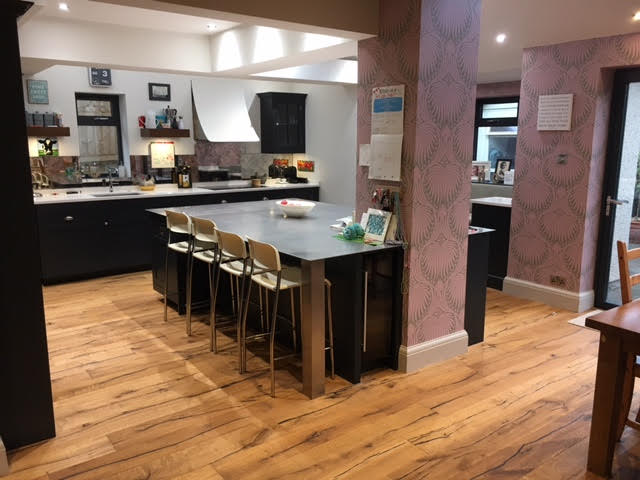 Compared to a traditional solid wood floor, Kahrs patented construction is 75% more stable. A Kahrs floor resists warping, buckling and cracking, even as temperature and humidity change throughout the seasons. The construction creates a perfectly balanced wood floor that can tolerate even the most dramatic climate changes. This also makes our wood floors the perfect partner for underfloor heating.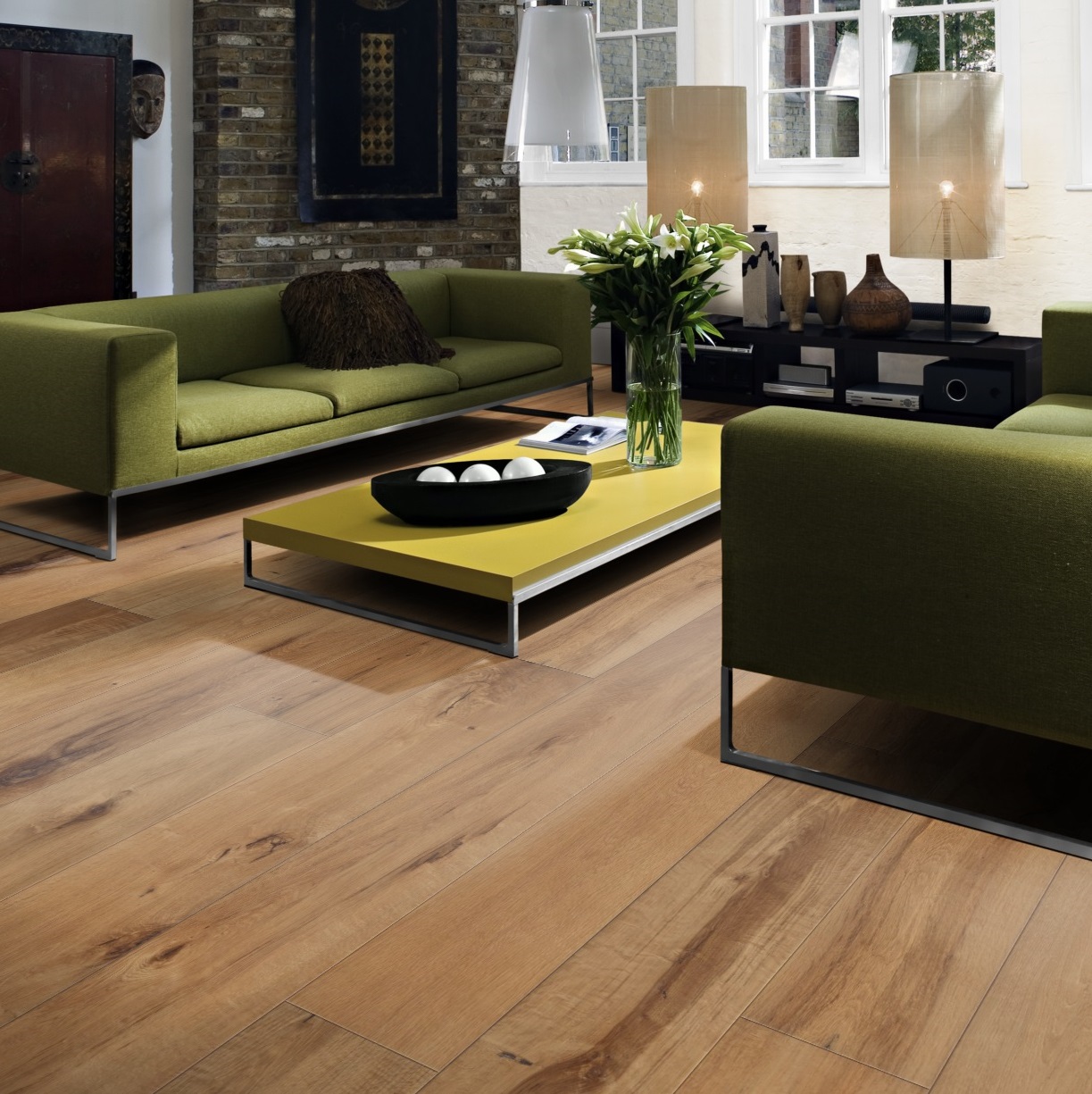 Whichever surface treatment you choose for your Kahrs floor, you can be sure that it will both enhance and protect the natural beauty of the wood. All Kahrs surface treatments are naturally free from solvents, formaldehyde and isocyanate. They also make the floor really easy to clean and maintain.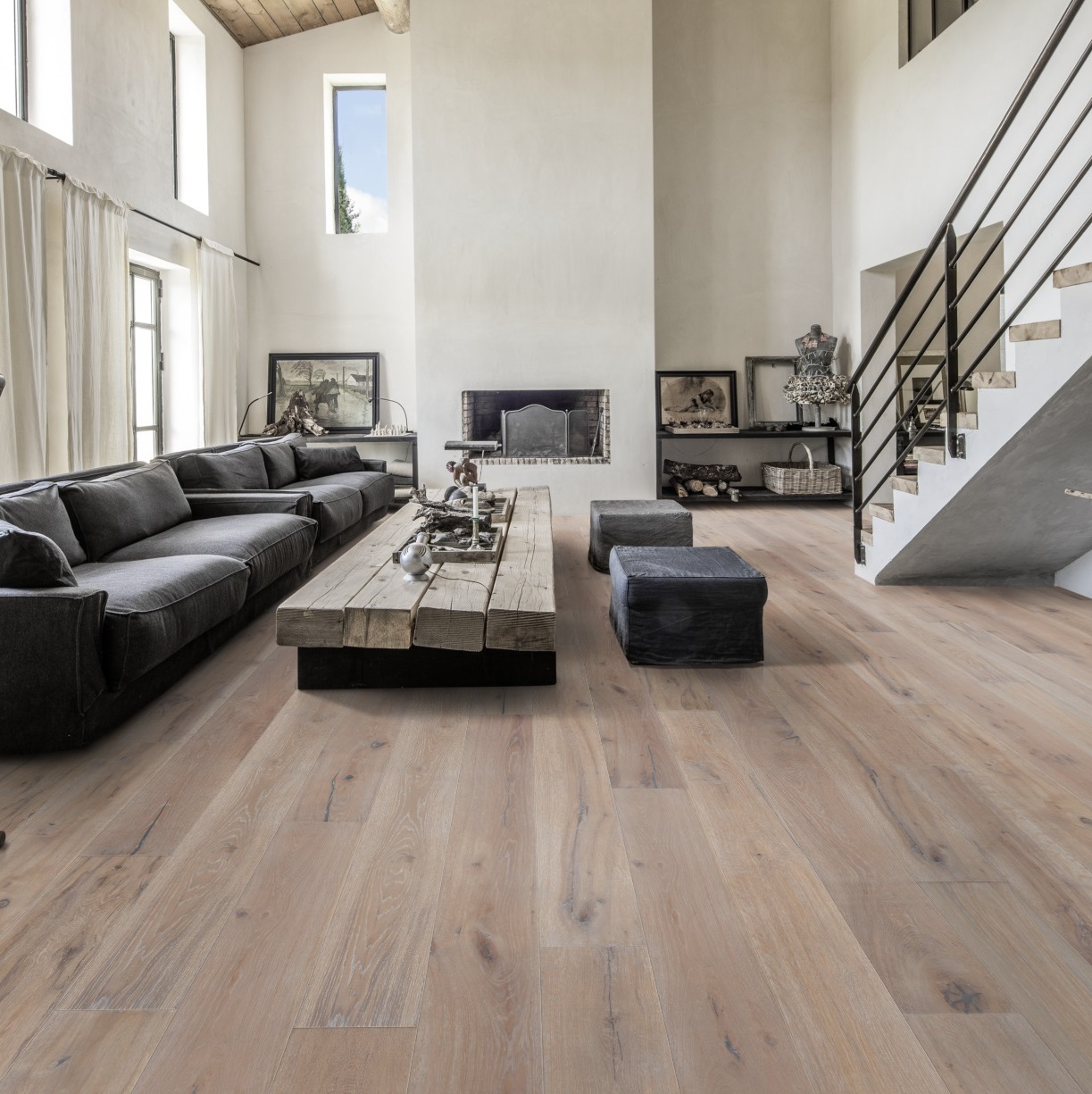 Brushed, hand-scraped, bevelled, silky smooth or matt. Each Kahrs plank is unique and individually treated, according to its own unique composition of knots and graining. The result is a dynamic surface that transforms in different lights and depending on which angle it's viewed from. A Kahrs floor never fails to amaze and feed the senses!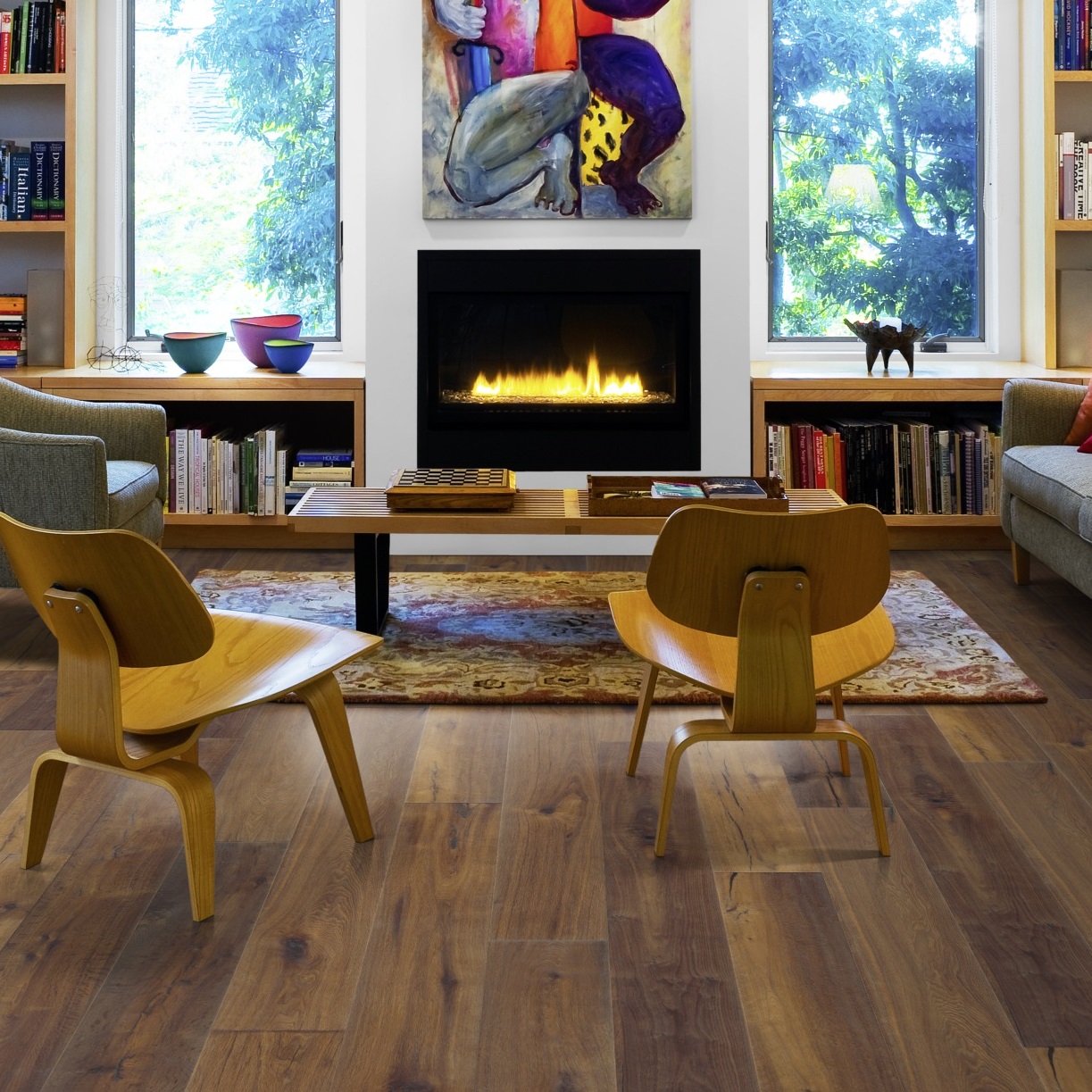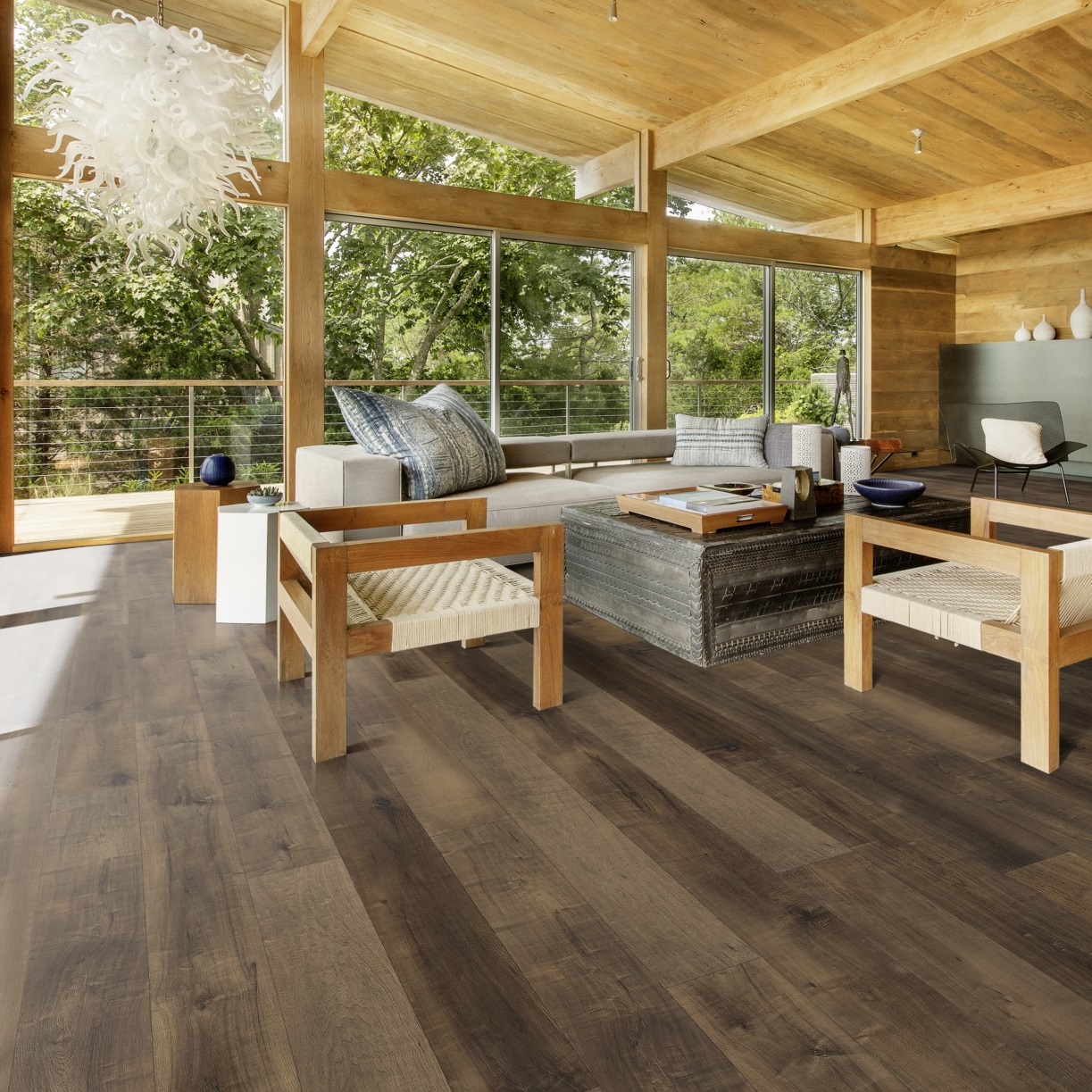 Whatever the size of room or interior style, there's a Kahrs floor that will enhance the space. Kahrs wood floors come in many wood species, sizes, patterns and finishes.
Click here to explore colours, finishes, textures, styles and collections
BEST deals on engineered wood flooring: http://oakflooringdirect.co.uk/Wood-Flooring-Offers-Wood-Flooring-Deals-UK
Give us a call on 08000566 999 or order your FREE sample now!