Kahrs Tuplex LT Luxury Vinyl Tile Underlay 71.5 m2 Roll
Brand:
Kahrs UK
Product Code:
710134
Availability:
In Stock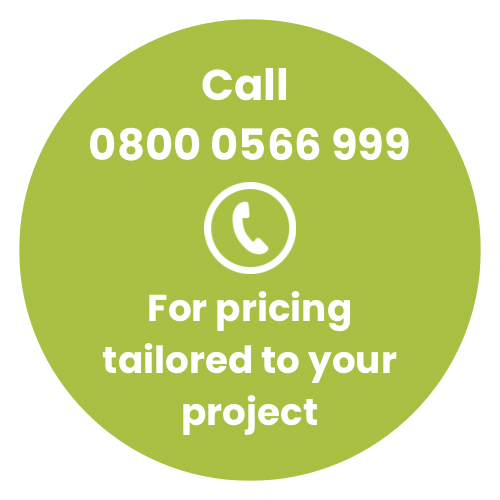 Description
Kahrs Tuplex LT Luxury Vinyl Tile Underlayment is the perfect underlay for luxury Vinyl Tiles,this product can be used with Luxury Vinly flooring that does not have a integrated underlay.
*Product is also available in 33m2 and 16.5m2 rolls
Thickness 1.1mm
Roll size 65m x 1100m
Supports Click System Installations
Specification
Accessories
Accessories Type
Underlay
Type of Flooring
Vinyl
There are no reviews for this product.
Write a review
Name:
Your Review
Note: HTML is not translated!
Rating
Bad
Good
Verification code