Which is the best Engineered Wood Flooring For Children, Families & Pets?
Looking for an engineered wood flooring for homes with families, children, pets, and other intensive use? Then Oak Flooring Direct Bristol have the answers, don't compromise on quality or style with our stunning ranges on high quality engineered wood flooring, from trusted brands such as Elka, Boen, Kahrs, Norske & OFD we have the products to suit.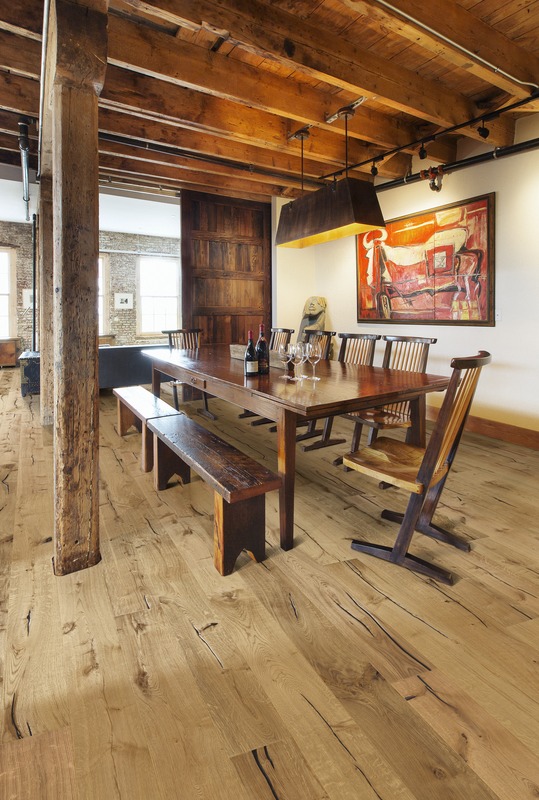 Modern living and hectic lifestyles subject engineered wood flooring to intensive use especially in critical wear areas such as Hallways, Kitchen and Dining Areas, when considering your purchase you should also take a moment to consider how much time you want to or will be able to dedicate towards the cleaning and maintenance of your new wooden floor, Natural Oiled Wooden Floors will offer the natural looks and matt finish that will not show the scratches and fine surface marks as easily as a stain lacquered or gloss lacquered product, the trade off here is that an Oiled floor will require periodical maintenance by means of an application of a suitable refresher oil such as the Bona Carls 25 this should not put off the purchaser as the flexibility of a Natural Oiled floor also offers the possibility of attending to isolated areas of wear and or light scratches and damage as a fresh application of oil will seamlessly blend into the surrounding area.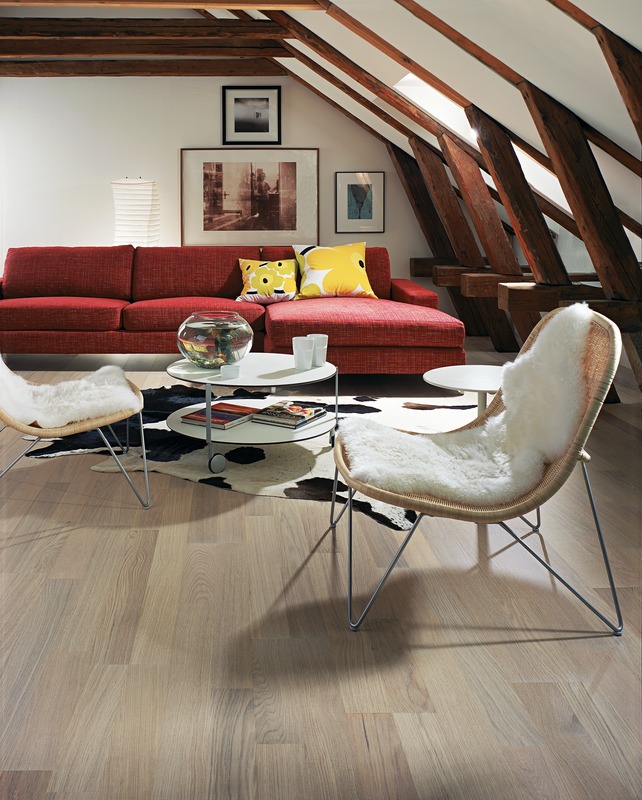 If however you are looking the the engineered wood flooring easy life! and you don't like the ideal of periodic maintenance, a Matt Lacquered engineered wood flooring product such as Boen Oak Animoso, Kahrs Oak Cornwall, Kahrs Oak Hampshire Matt Lacquered, or Norske Oak Brevik, these products will offer the 'Matt Look' similar in appearance to an Oiled Floor without the requirement for the routine maintenance associated with an Oiled product.
Both Matt Lacquered and Oiled Engineered Wood Flooring products are available in an endless combination of wood species such as Oak, Beech, Maple, Ash, Jatoba, and a wide variety of colours and surface treatments,
Call Oak Flooring Direct Today! and speak to our Friendly Team of Experts 08000566999 we can help you find the perfect engineered wood flooring product to suit your family home requirements. or email us directly with your requirements sales@oakflooringdirect.co.uk